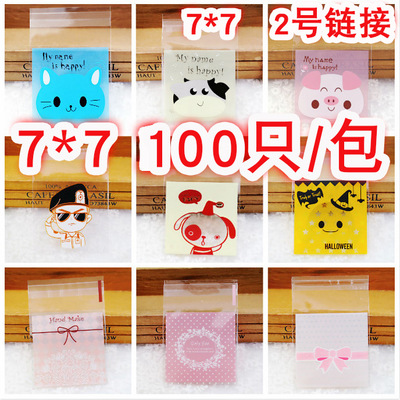 Size 7CM x 7CM + 3CM

Note: One pack of one color, one pack of 100,

Different batches, the color is different

The price includes only the bag and does not include any other decorative items.

P.S. The manual number of bags is unavoidable. There are 95-100 pieces per bag.
尺寸 7*7+3CM

注意:一包一个颜色,一包100只,

批次不同,颜色是有色差的

一口价只包括袋子,不包含其他任何装饰物品哦

P.S 袋子人工数,难免有错误,每包95-100枚,
---